Opalin HTML Template
A minimal and responsive HTML5 landing page built on lightweight, clean and customizable code.
Get Started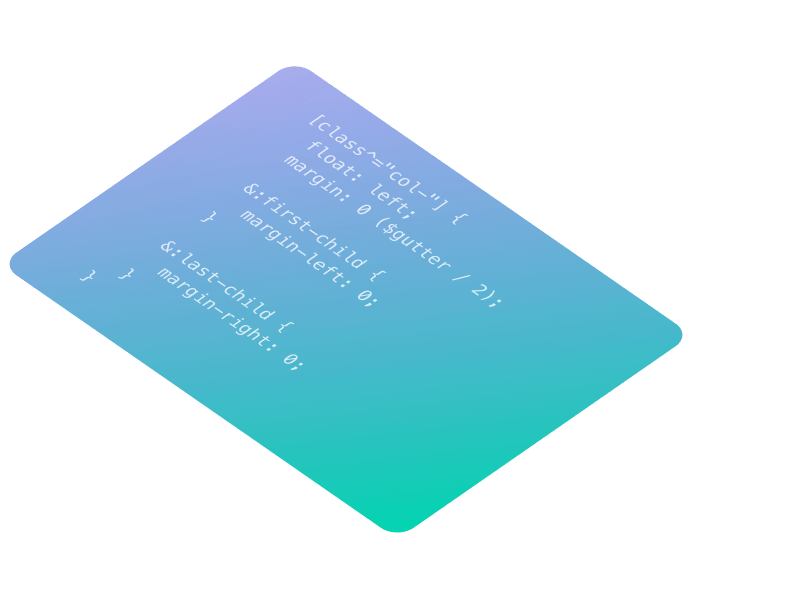 Custom Framework
Everything is neatly organized in Sass and has been heavily focused on performances.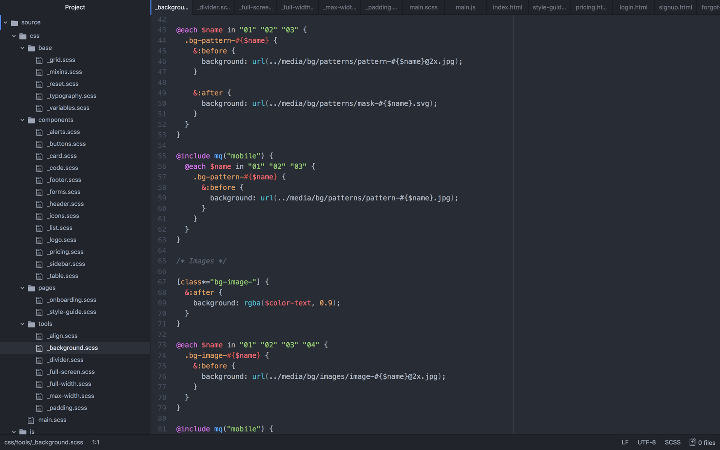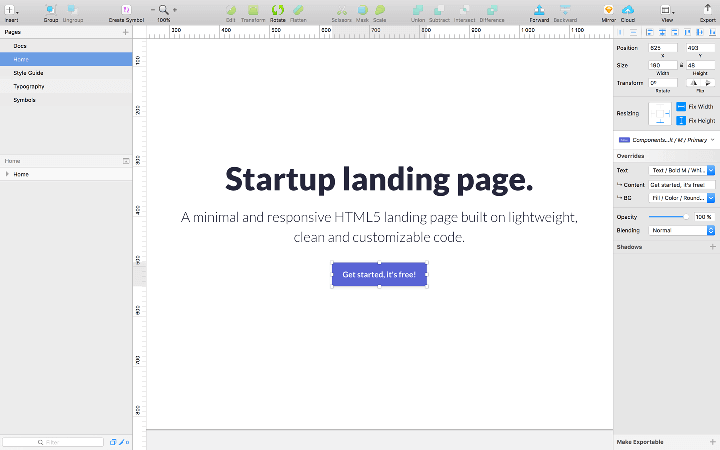 Designed In Sketch
100% of this HTML template, including all modules and components have been designed in Sketch.
Present Your Product
Opalin helps you present your business in a wide variety of ways. Display full-width images, divide content in a single or multiple columns, anything to make your product or service stand out!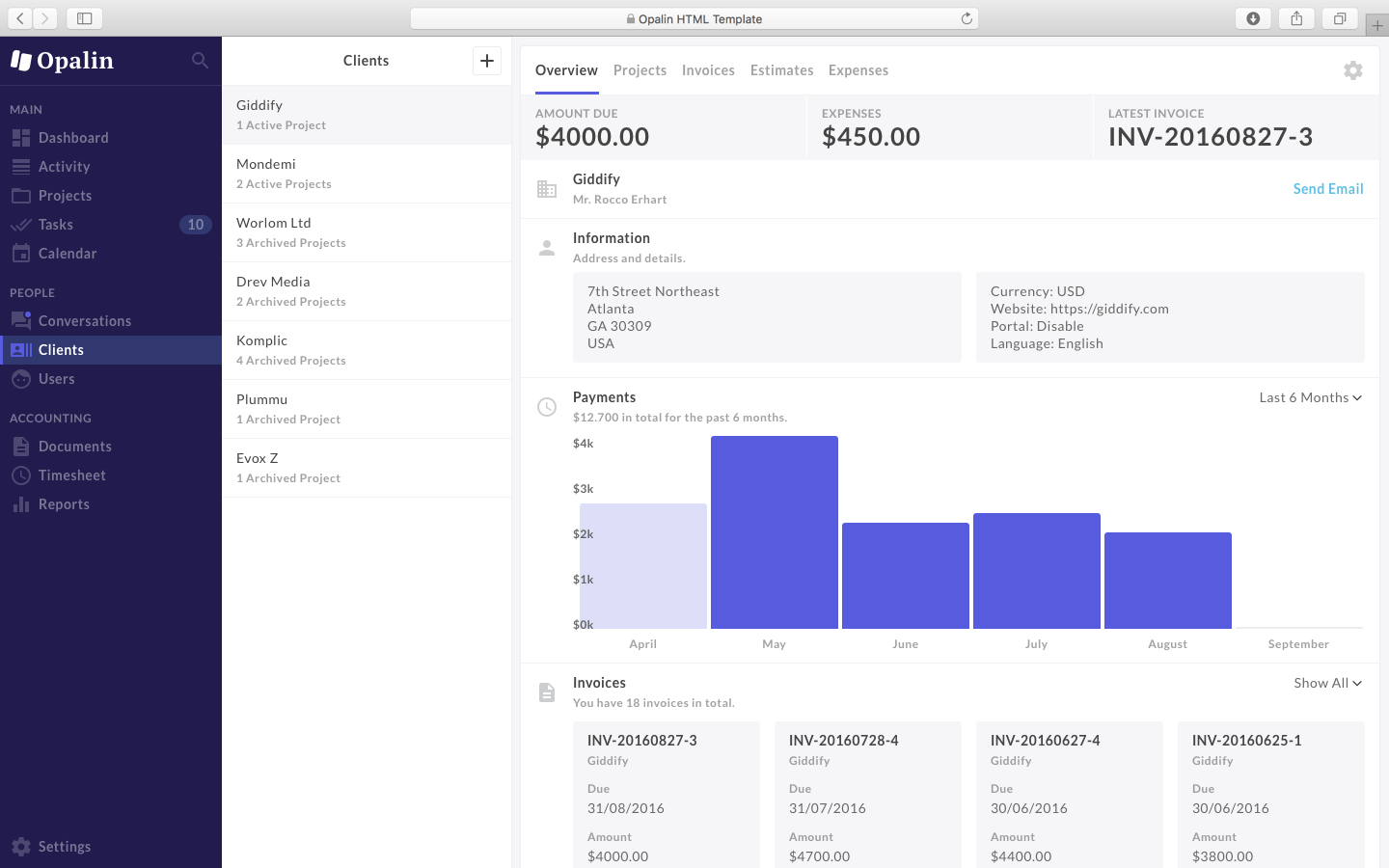 Over 20,000 Paying Customers
Thousands of the most successful companies rely on our service.




Danielle Mayer, business owner, says:
"Support is fantastic. Nothing but great results!"
5-Minute Setup
At vero eos et accusamus et iusto odio dignissimos ducimus.
Step 1
Download
Ut enim ad minim veniam, quis nostrud exercitation ullamco laboris nisi ut aliquip ex ea commodo consequat.
Step 2
Customize
Duis aute irure dolor in reprehenderit in voluptate velit esse cillum dolore eu fugiat nulla pariatur mollit.
Step 3
Upload
Excepteur sint occaecat cupidatat non proident, sunt in culpa qui officia deserunt mollit anim id est laborum.
Step 4
Done!
Sed ut perspiciatis unde omnis iste natus error sit voluptatem accusantium doloremque laudantium.