Emanate HTML Template
A minimal and responsive HTML5 landing page built on lightweight, clean and customizable code.
Get started, it's free!
Based On Modular Design
Build awesome websites or landing pages with simple and independent parts.
format_shapes
Minimal Design
network_check
Rocket Fast
line_style
Custom Framework
chrome_reader_mode
Style Guide
code
CSS + SASS
settings
100% Customizable
dashboard
Modular Design
check
HTML5 Valid
Custom Framework
The code doesn't rely on any third party framework or tool. Everything is neatly organized in Sass and has been heavily focused on performances. And if you're not used to Sass, no worries, plain CSS is also available.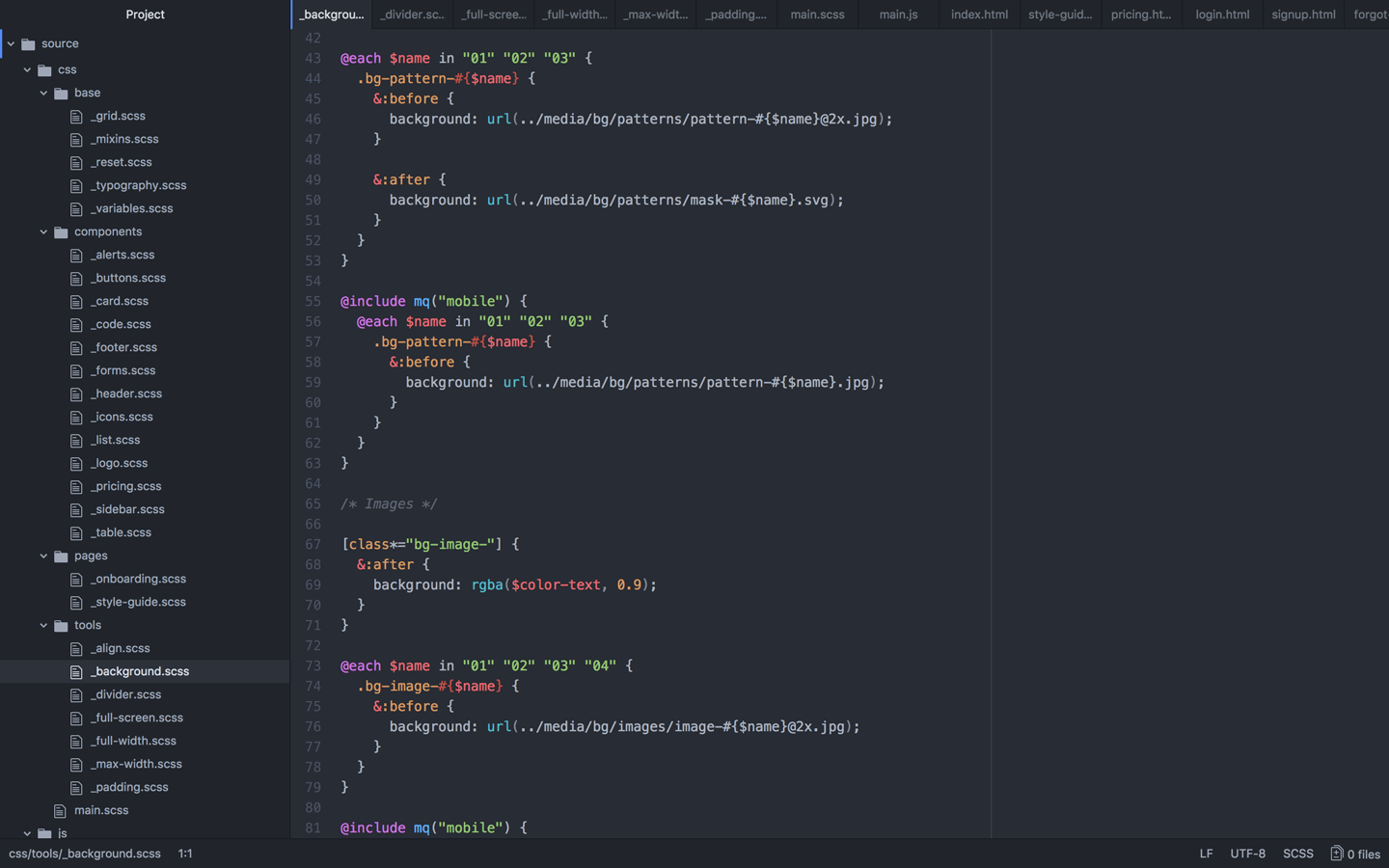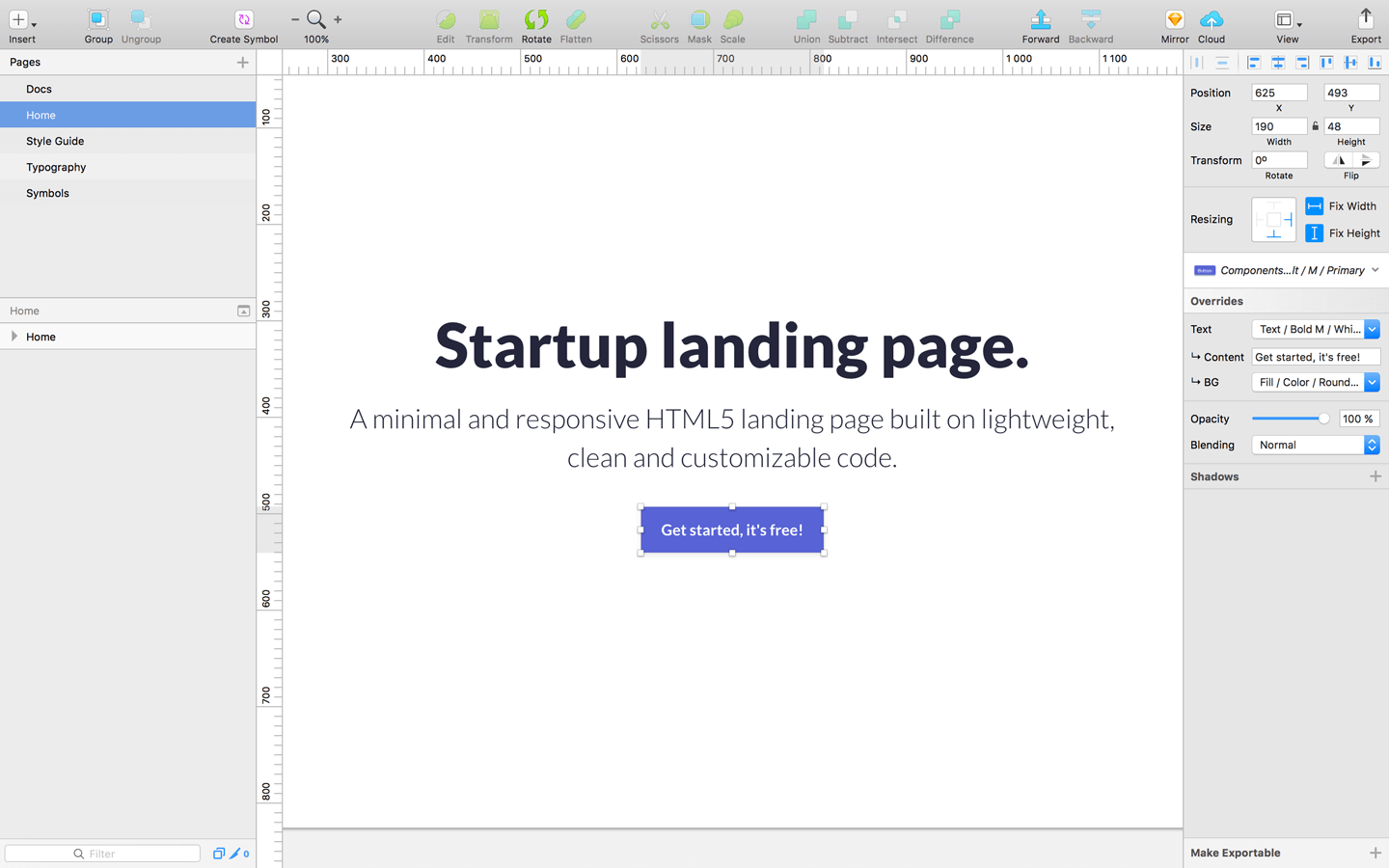 Designed In Sketch
100% of this HTML template, including all modules and components have been designed in Sketch. It's a great addition that will help you save time and work more effectively with the power of nested symbols, organized typography and shared styles.
brightness_3
x2 Modules
Each module can easily be turned into a dark version by adding .dark as class.
account_circle
Onboarding Screens
Additional pages to log in, sign up as well as forgot password are included.
tune
Unlimited Possibilities
With a custom framework and global classes, build consistent pages with ease.
And... fast. Really fast.
The main focus of this template is performance, no bloat.